Clients
Our expertise allows us to provide services to a wide range of clients. Among our clients are direct investment funds, commercial banks, and private companies. Our experience helps us find individual approach to each type of clients and develop appropriate solutions for particular tasks and issues.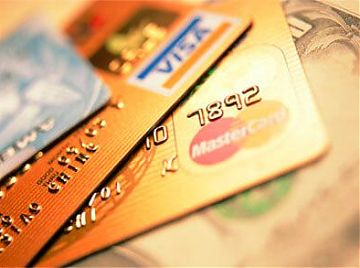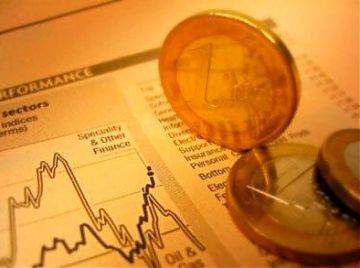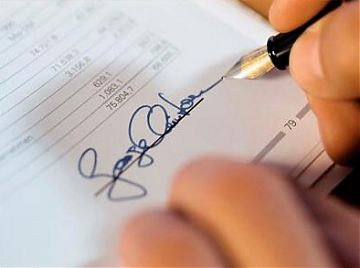 Due to the continuous change of economic cycles, the management of distressed assets is one of the key components of banking. Cooperation with a management company specializing in distressed asset management is one of the best solutions of the given problem. It allows maximising the economic efficiency of corporate activity and expecting extra profit. We analyse the asset portfolios of our clients, classify assets by the prospect of their recovery, and select certain assets for "manual" management. We also participate in credit committees' decision-making. A-Ventures helps banks transfer distressed assets from their balances and assists clients in their operating control in order to ensure the maximal repayment of borrowed funds.
The operating cycle of an investment fund consists of several stages, namely: searching for investment objects; the analysis, structuring, and execution of transactions; purchasing a stake in an asset; asset management; the growth of dividend flow and capitalisation; exit from the asset through selling the stake in it.
Our approach to working with private equity funds is based on our thorough understanding of their activity and mutually beneficial partnership. Our specialists have experience in the spheres of direct investments, private equity, and investment banking. We are ready to ensure added value at every stage of the investment cycle
We help our clients develop appropriate investment strategies, increase the flow of transactions; provide them with our independent assessment of their portfolio companies, and share our view of the development prospects of their assets. Our goal is to increase the value of its portfolio through the development and implementation of long-term strategies, as well as the increase of operating efficiency. We also analyse our clients' possible exits from assets and monitor market concerning possible demand for assets and their prices.
Our expertise in asset management allows us to efficiently work with private companies and investors. We focus on the protection of investors' rights, increasing the efficiency of business operations, and corporate finance. We help our clients search for the sources and direction of organic growth; choose appropriate target companies for M&A; provide crisis management services; help our clients increase the efficiency of their businesses; evaluate companies' readiness for strategic sale; and search for opportunities to raise financing.